Happy Fall, everyone (((hugs)))
I live in a place that virtually has no seasons. Example, it is nearing October its 96 degrees and climbing. We get some rainfall in the winter months. I love it, I am spoiled. I can go to the beach and snowboarding in the same afternoon. And its pretty here!
Growing up in this kind of climate, I never really took part in eating and celebrating for the seasons.
Until I found my home on the internet. Blogs, Pinterest, Facebook, Forums...all introduced me to fall. I get to see pictures of leaves turning colors and hear stories of mothers putting away summer clothes. Pregnant women not being able to use hand me downs because of the time their baby is due? Wow.
So, I am a bit more excited than most by pumpkin spice and the warm colors. Its SO fun to celebrate the cycle of the year. Even if I am drinking my butter toffee latte (OMG!) ...iced.
Here is a little mix of what I WILL be trying this Fall.

Lets start with desert. *naughty grin*...click the pics to see where I found them :)
Butter...Toffee...Latte...CUPCAKES!!!
Pumpkin Gingerbread Trifle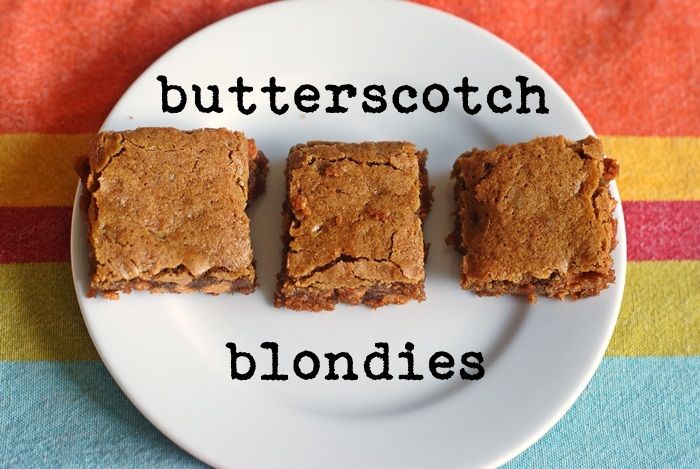 The blog that makes the blondies above...
Bake at 350
...had an insane amount of delish. It was just one after another. I want to go live with her. It was a toss up between these and her PUMPKIN CHOCOLATE CHIP BARS! whoa...
And some drinks!!
Spicy Mexican Hot Chocolate
So good! This
RECIPE
looks yum! But, I usually just grab a box of
Abuelitas
early fall. It gets me through the entire season.
A Beautiful Mess posted the best
recipe
for this last fall. Heavenly. I could drink this every night.
Pumpkin Spice Non Dairy Creamer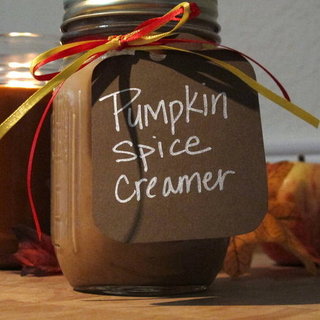 Pumpin Spice Lattes are famous. They deserve it! This non-dairy creamer recipe is about the best gift I can think of. I already bought my jars and I will be making several of these for hostess gifts, neighbor gifts, family...its a great "just in case" gift to have around. Here is the
recipe
!
Well, I am now hungry. I am taking the boys thrifting and then we are going to grab lunch. My husband is on-call this week (starting yesterday). We are on our own for weekend amusement. Enjoy your fall delights and try not to get over the pumpkin too early in the season. Temper it with apples!